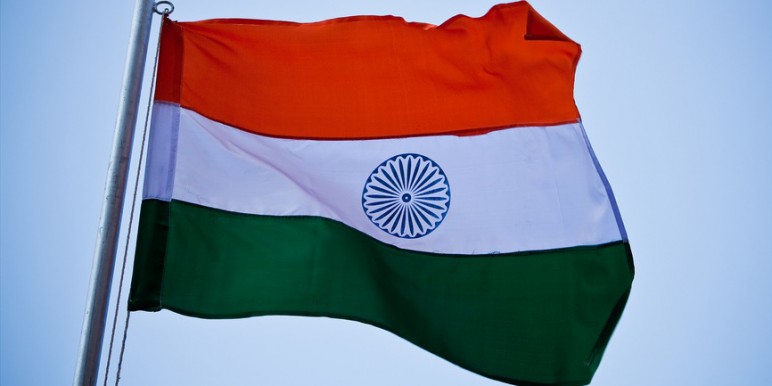 1. Modi silences critics, claiming they're a "threat to national security"
It's one thing to attack critics in the press. But Narendra Modi is mobilizing Indian security forces to silence its critics, most notably Padma Shri Award-winning journalist Teesta Setalvad, who has been hounded by multiple government agencies to discourage her political participation.
2. Indian activists prevented from leaving the country
The Modi government is now physically silencing critics by preventing them from leaving the country. In a widely condemned move, the Modi government blocked a Greenpeace India campaigner from boarding a flight to London, where she was slated to speak about Indian environmental issues.
3. Foreign funds for profit, but not for democracy
While Narendra Modi actively welcomes foreign funds for private profit, he has waged a major campaign against Indians receiving any international support for democratic engagement. This includes freezing the bank accounts of Greenpeace India (which is 70% Indian-funded), and targeting Indians associated with prestigious international funders like the Ford Foundation.
Photo credit: Dinuraj K, cc-by