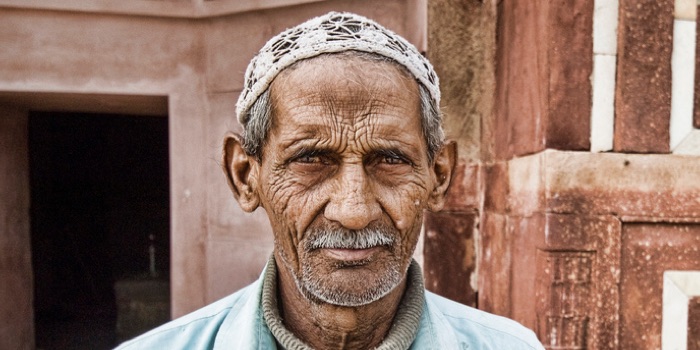 1. Modi's "Dangerous Silence" over dramatic rise in religious violence under his tenure
Prime Minister Modi's first year in office saw a dramatic rise in religious violence amid his conspicuous silence to speak up or take action against the guilty. Hindu nationalists across the country burned numerous churches, forced Muslims and Christians to convert to Hinduism and unleashed widespread violence against religious minorities:
2. Modi introduced blasphemy style "anti-conversion" laws that can throw a person in jail for 7 years for changing their religion
Modi introduced 'anti-conversion' laws in Gujarat that criminalize religious conversion without prior government sanction with up to 7 years imprisonment. Under this law, the conversion of some 50,000 Dalits to Buddhism has been blocked. The Christian community is a particular target of this law.
3. Modi unrepentant over his role in Gujarat genocide
Modi remains unrepentant for his role as the Chief Minister who presided over the Gujarat genocide and subsequent targeted extra-judicial killings of innocent Muslim youth.
Photo credit: Trey Ratcliff (cc-by-sa 2.0)